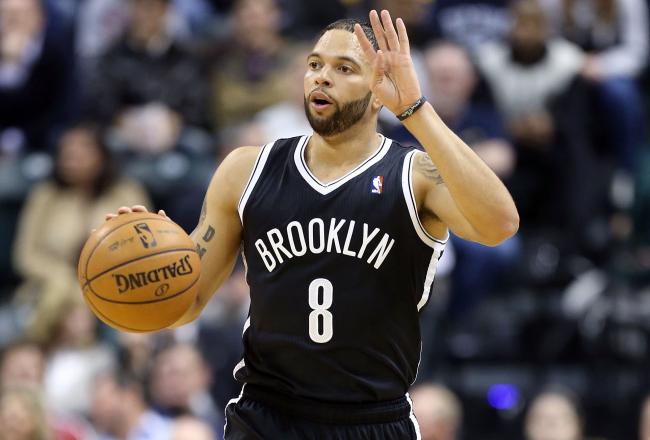 The New York Knicks won Game One over the Boston Celtics of their best of seven playoff series 85-78. Carmelo Anthony led the Knicks with 36 points and J. R. Smith added 15 as the Knicks took a 1-0 series lead. The game began with Paul Pierce and Carmelo Anthony both thanking the fans for their continued support for the people of Boston affected by the bombings on Monday.
Jeff Green poured in 26 points as the Celtics hung tough for most of the way. The Celtics led 70-67 after three quarters, but scored only eight fourth quarter points.
Boston has been the best team in the Atlantic Division in recent years, but this season, the Knicks took over the top spot from the aging Celtics. Now if thy can beat them in the playoffs, they will be the team to beat in the Atlantic Division, possibly for the next several seasons.
The Celtics are hoping they have one last playoff run left in them, but it will be very tough to knock off the Knicks who have been hot down the stretch. If the Knicks win the series, there will likely be big changes in store for the Celtics next season.
The team who may be taking over as the Knicks rivals in the Atlantic is the Brooklyn Nets. The Nets won the first game of their series over the Chicago Bulls 106-89.
The Nets played their first playoff game in Brooklyn by staging a "black out" in which they wore black uniforms and encouraged the fans to wear black. The game was the first post season game in Brooklyn since the Dodgers left for Los Angeles in the 1950s and the crowd was not disappointed.
Deron Williams had 22 points and Brook Lopez added 21 as they dominated the Bulls. The Net led 25-14 after the first quarter and 60-35 at the half and never looked back. The Bulls are still playing without Derrick Rose as it appears he will not return until next year.
The Bulls were also hobbled by a foot injury to Joakim Noah that severely limited him. He played only 14 minutes, all in the first half.
he Knicks and Nets would not meet until the Eastern Conference Finals in these playoffs, which would mean the Nets would have to knock off the Miami Heat, so that is not likely to happen this year. But in years to come, this could be a great rivalry, bringing back memories of the old Yankees-Dodgers rivalry of old.